Our mission, since 2012, is to support institutional investors and asset managers throughout the ongoing evolution of the industry. As a totally independent third party marketer, our goal is to become their hub to be connected to the state of the art in terms of services and strategies in the asset management world.
Our target is the community of institutional asset managers: they typically run short of time and resources to cope with the ever increasing size and fragmentation of their investment universe. They can thus leverage on our commitment to monitor the most value added services and the most talented fund managers
Our partners are service providers and niche asset managers who strongly believe that a committed local marketing partner can be crucial to build their brand in the institutional market. Though minimizing their resource requirements, we like to involve our partners in the definition and tracking of the marketing strategy.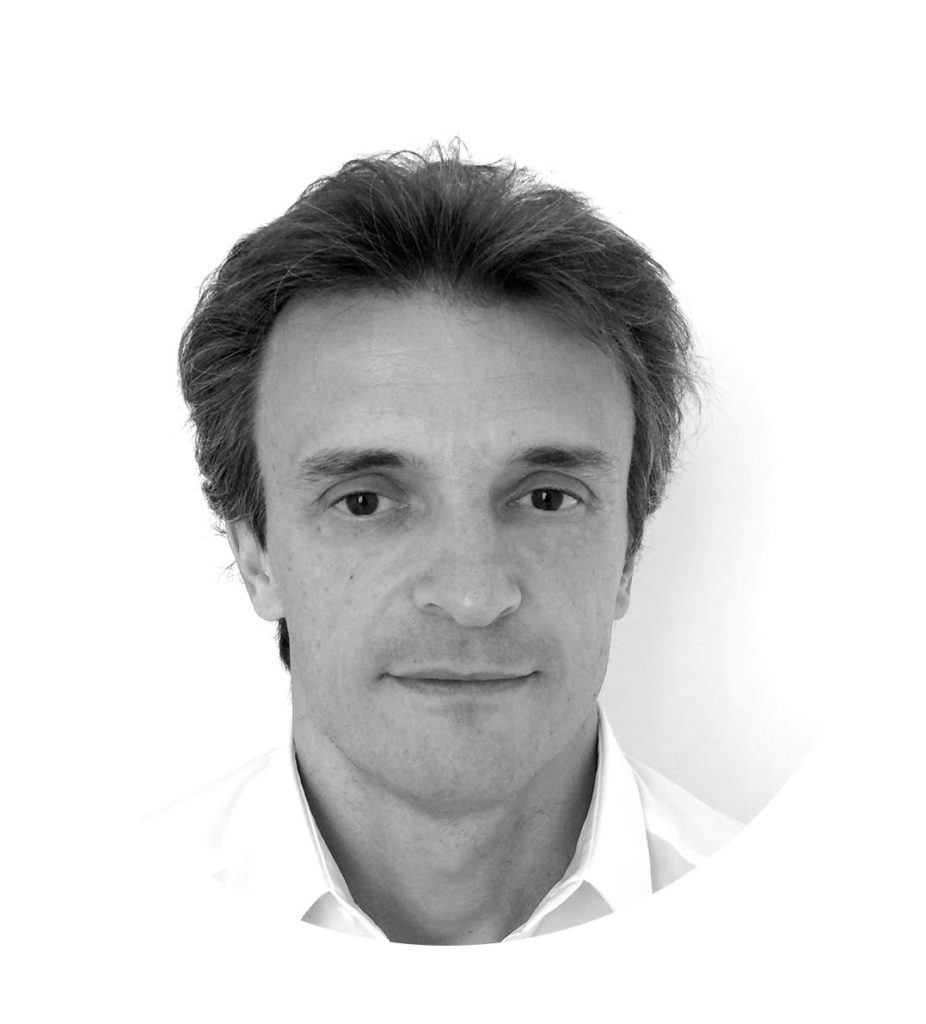 Andrea spent his whole career in the financial industry. In the late 90's he co-founded Investnet, which soon became market leader in online trading as ASP distributor of the RealTick platform. In 2007, as IWBank acquired 100% of the company, he became sales manager for institutional customers at IW, focusing since then on the sales of brokerage services. He also represented IW as a member of board of the Luxembourg SICAV the bank was promoting. At the beginning of 2012 he founded Copernica as the next step of his long lasting relationship with banks and asset managers.
As his main hobby Andrea has been an assistant referee for 15 years in Serie A, UEFA and FIFA competitions, such as UEFA Champions League, UEFA Euro 2012 and FIFA World Cup 2014 in Brazil. He's currently Deputy Head of Refereeing for Serie A and Assistant Referee Coach for UEFA. Andrea was born In Milan in 1969 and graduated in Management Engineering at the Politecnico di Milano.
You can contact Andrea at: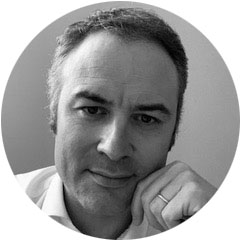 Giancarlo Roselli 

- Senior account manager
Giancarlo also spent his whole career in the financial industry, starting in the sales department of Investnet Italia, a leading company in the outsourcing of online trading services.
In 2007, after the acquisition of Investnet by IWBank, he continued his experience in the UBI Banca Group, where he worked in the sales, organization and structured finance (DCM) areas.
In 2017 he joined Finlabo Sim, a boutique specialized in financial advisory and asset management, as head of the Milan office dedicated to institutional clients. Since March 2020 he joined Copernica as Senior Account Manager to further develop the third party marketing of financial services reserved to institutional counterparties.
Giancarlo was born in Milan in 1980 and graduated in Economics and Finance at the Università Politecnica delle Marche.
You can contact Giancarlo at:
Since 2012 we have been meeting hundreds of asset managers, sharing their views on the industry. Among the most common feedbacks, the lack of time and staff to cope with the growing size and complexity of the investment universe, with sustainability now becoming another binding factor. Meanwhile, competition gets tougher and tougher, with technology designing a new era in the interaction with consultants and clients.
In this scenario we are committed:
• to monitor the most talented fund managers for institutional investors,
above all when it comes to niche products and alternative strategies,
• to deliver state of the art services from our partner companies:
Future – the ultimate APP for banks, asset managers and insurtech
Global Fund Search – the hub for fund and asset manager selection
Nummus.Info – a customized ESG and SRI analysis and reporting