We Are
A Branding & Marketing Agency
based in Milan, Italy
and Mendrisio, Switzerland.
We love to turn ideas into beautiful things.
It's as simple as that.
As a true friend, we are going to share ideas and emotions with you.
We might also think differently from you, but at the end of the day, we will always be by your side,
through the years, to support your brand with our design.
Because you never get a second chance to make a good first impression.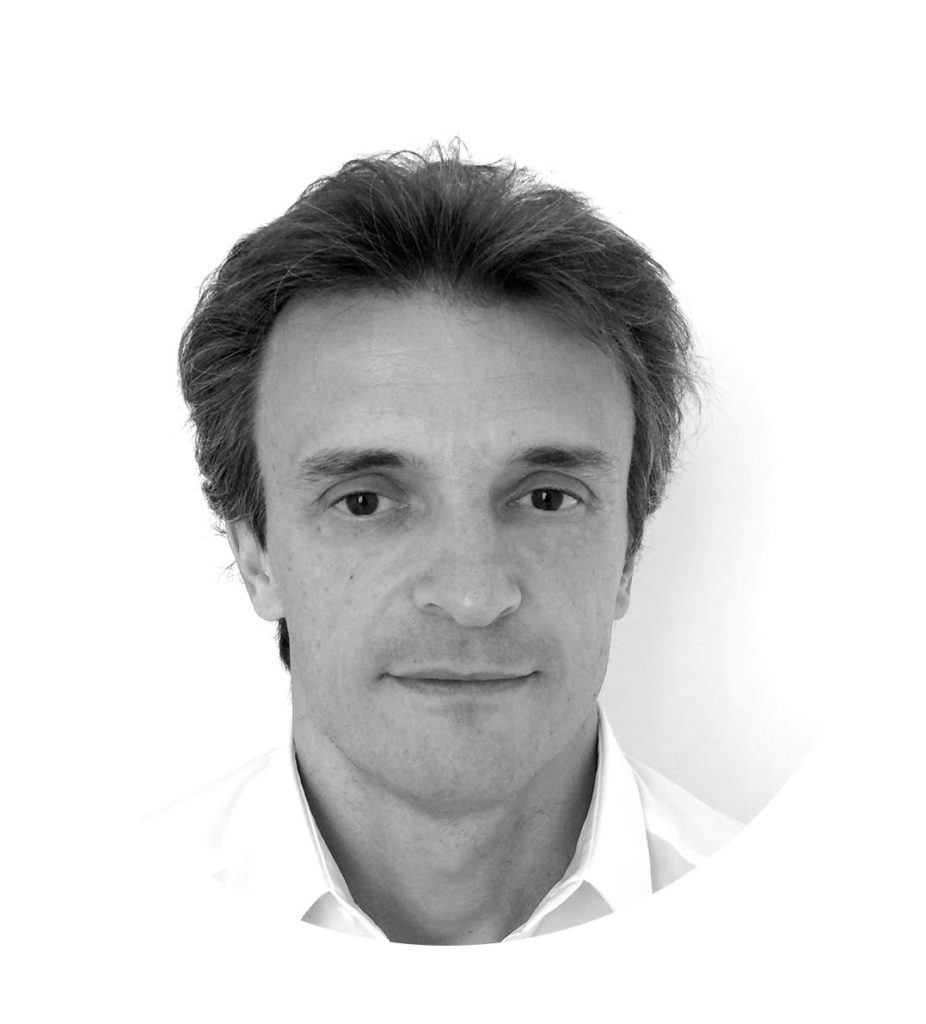 Andrea Stefani

Partner/Business development
Andrea spent the first part of his career in the financial industry. In the late 90's he co-founded Investnet, which soon became market leader in online trading as ASP distributor of the RealTick platform. In 2007, as IWBank acquired 100% of the company, he became sales manager for institutional customers at IW, focusing since then on the sales of brokerage services. He also represented IW as a member of board of the Luxembourg SICAV the bank was promoting. At the beginning of 2012 he founded Copernica to eventually fully express his passion for marketing, and, why not, for food&beverage, focusing on business development. As the next step of his long lasting relationship with banks and asset managers, in Copernica Andrea also created and personally runs a line of business dedicated to the third party marketing of financial services for institutional investors. As his main hobby Andrea has been a football referee since his teens. He's been an assistant referee for 15 years in Serie A, UEFA and FIFA competitions, such as UEFA Champions League, UEFA Euro 2012 in Poland&Ukraine and FIFA World Cup 2014 in Brazil
You can contact Andrea at :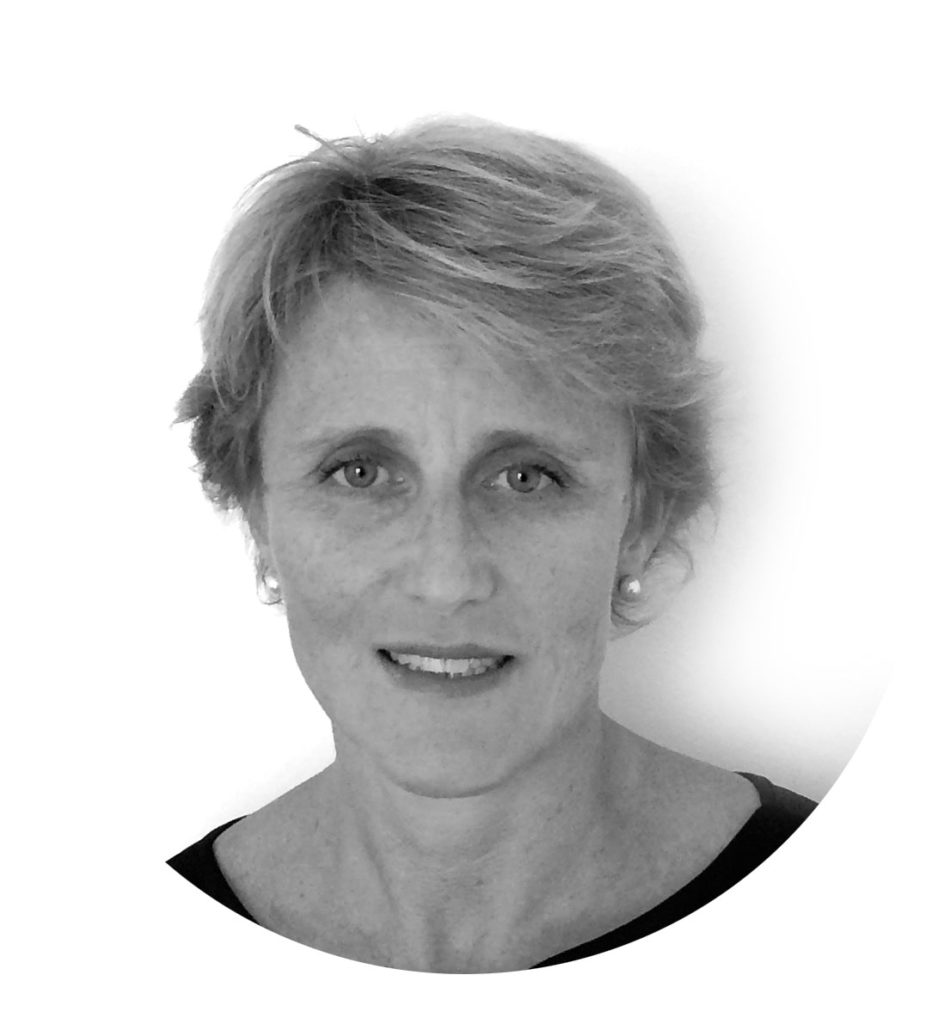 Nicoletta Cavallazzi

Partner/Creative director
Through the two decades of her career Nicoletta has always carried on her academical experience while actively working as a designer.
After getting a Degree in Architeture at the Politecnico di Milano she joined the Industrial Design Department of the University, teaching both at the Visual Communication Laboratory and at the Brand Design Master. Since 2000 she has been teaching Packaging within the BA Course of Graphic Design at the School of Visual Communication at IED in Milan.
As a designer she developed her experience working with some of the most relevant Branding and Packaging Design companies in Milan, such as Robilant&Associati and RBA Design.
Though growing a wide range of competences she developed a very peculiar know how in food&beverage packaging design and, even more, in wine labeling.
Leveraging on this experience she co-founded Copernica to fully express her view of brand design, where both academical background and robust methodology build the basis on which creativity can fully express its potential.
You can contact Nicoletta at :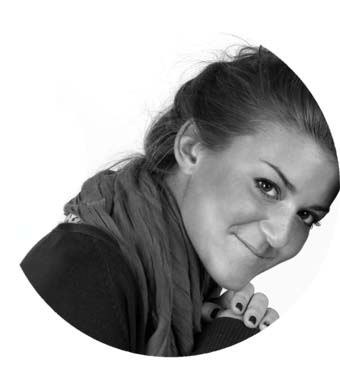 Chiara Ambrosoli

Senior Designer
Born in Milan on 29/08/1990 and London graduate from London College of Communication with Honours in Graphic & Product Innovation.
Passionate in art & design since an early age, in 2012 she begins her collaboration with important design institutions, first by becoming tutor and translator at Politecnico di Milano for the english B.A. course in Fashion Design, followed by a graphic design apprenticeship in the "IED Creative Crew" start up programme at Istituto Europeo di Design in Firenze.
She continued her professional background by collaborating as a graphic designer for RBA Design, specializing in Brand Identity and Packaging Design.
Since September 2016 she's part of Copernica's new and fresh reality!
You can contact Chiara at :
As a milestone of your business, your brand design is worth being cared as a long term strategy. We are going to work together in defining, positioning, creating and managing your brand.
On the other hand, launching a new product might seem a short term goal. But naming and packaging design are the consumer's initial experience of the product and of brand corporate identity. We support you in building a new product identity while keeping faithful to your parent brand and your existing brand portfolio.
And even if your business is not involved with consumer goods you can't help focusing on your corporate identity as a strategic pillar. We are going to translate this into a positioning, a corporate signature, a motto.
We want your brand value proposition to be the icon of each communication item of your company, whether it comes to websites, brochures or simply business cards.